We meet again to see two absurd stories of Florida Man August 5. August 5th is weird, similar to all the other days in the sunshine state.
What happened on August 5th? See the stories below: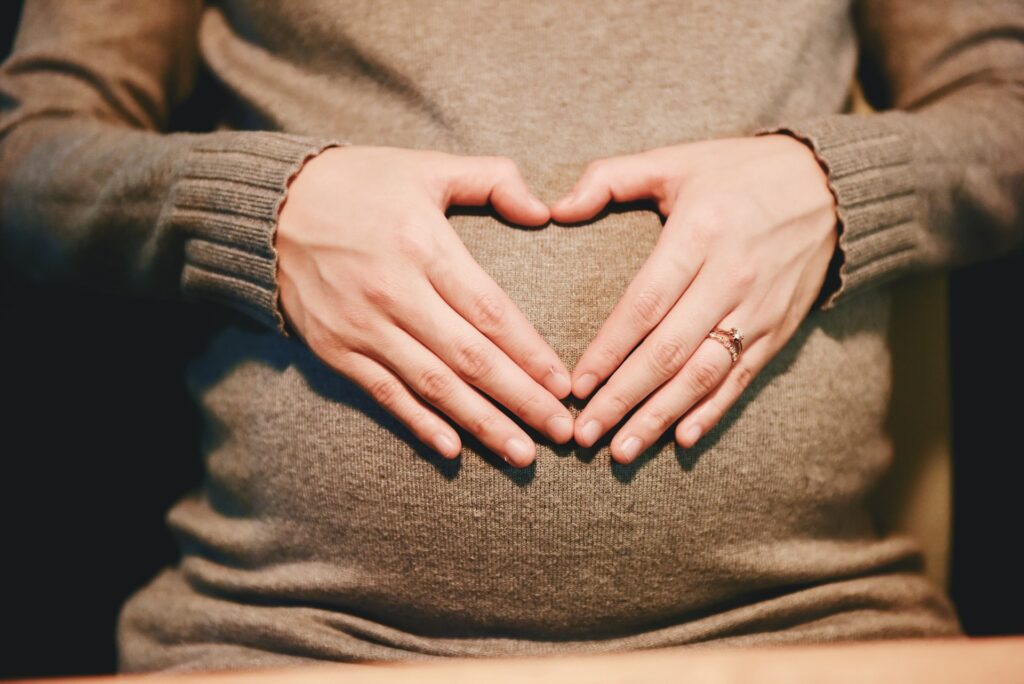 Florida Man August 5 – A Man Slaps A Smoking Pregnant Woman
Pensacola, Florida – Police arrested a Florida man for slapping his pregnant wife when he saw her smoking a cigarette. That is a headline that could only come out of Florida.
In general, smoking is a bad idea, although this statement could spark controversies. Although bad for health, smoking has been a part of many people's everyday lives. 
However, there are circumstances when you shouldn't smoke, like when you're pregnant. So, what will you do when you see someone smoking when pregnant?
A Florida man had a different approach to this than you may.  
The man here is Felix Taylor, and the woman is his wife. Taylor hates the idea of pregnant women smoking since it can be hazardous for the baby.
Despite his warnings, his wife continued to smoke when he was not around. 
Taylor already had some problems with his wife regarding smoking. But, what he had done was not as impactful.
When he saw his wife smoking, he just pulled the smoke right out from her mouth and threw it away. But this time, Taylor finally blew up.
After seeing his wife smoking again, he forcefully took the smoke from her and threw it to the floor. He then went into his room and started smoking.
Not long after, he came back to her and hit her in the stomach and face, causing her face to be swollen.
She called the police. The police came and quickly arrested Taylor on the spot.
Florida Man August 5, 2018 – Mower Mayhem
Marion County, Florida – Footage from a bodycam shows a Florida man asking a deputy to arrest him for driving his lawnmower on the road.
An officer's body cam footage shows the officers driving behind a man, Paul Burke, behind the wheel of his lawnmower.
He drives slowly on the road and is slowly followed by them. The officers then took a step to approach him and started to ask him some questions about what he was doing.
The police started asking about how many drinks Burke had before. He replied by saying, "a couple." Burke kept insisting and questioning the officers about whether they were going to arrest him or not.
The police offered a sobriety test, which Burke failed beautifully.
Burke had problems, like trying to stand still, so it's clear to the officers that Burke wasn't sober. Burke then later admitted that he didn't have a driver's license and instead offered him his ID. 
After some conversations, the officers decided to arrest him on a DUI charge, the type of crime that Burke is familiar with. Previously, the man already faced multiple DUI charges. 
Burke clearly couldn't do sobriety tests, so he requested the officers to take him in instead. The footage then ends with Burke with his hands behind his back.
Final Thoughts
The stories of Florida Man August 5 are somewhat fascinating but also a little disturbing. There are some clear lessons we can obtain from these stories, like staying away from Florida!
If you enjoyed reading these Florida man tales, check out other posts on the sunshine state.
If you would like to request your birthday, please do so in the comments below.