Another day, another absurd story, this time we have two from Florida man August 4. On this day in August, Florida Man still did whatever came to mind.
As you might know, his thinking is always unthinkable to most of us. However, as expected, almost all he has done will always result in charges and police arrests.
So, what did Florida Man do on August 4th? Is there anything worth reading?
From buying a car with a fake check to a weird burglary attempt that resulted in his injury, see the full stories here:
Florida Man August 4 – Bought a Sports Car with A Fake Check.
Walton County, Florida. (WSVN) — One day, a Florida man decided to buy a car, a luxury car, and a watch with a fake check. Of course, he was later arrested and faced multiple charges.
The Walton County Sheriffs arrested the man, Casey William Keley (42). He decided to buy a luxury Porsche 911 Turbo which he got from a dealer in Destin by using a check. The check turned out to be fake, and the dealer reported him to the police as a car thief.
Keley didn't stop with the luxury car. Instead, he used the same tactic to buy another luxury item. This time, it's a watch from a famous jeweler in Miramar Beach.
He used the check to pay thousands of dollars, which proved fake. This time, the jeweler decided to keep the watch and release them to him after verifying the check's authenticity. Knowing that the check was fake, the jeweler also reported the crooked Florida man to the authorities.
The way Keley obtained these checks was not from the banks. Instead, he printed them by using his printer at home.
After the car and the watches were taken back, the police gifted him with multiple charges, including a fraud and grand theft auto.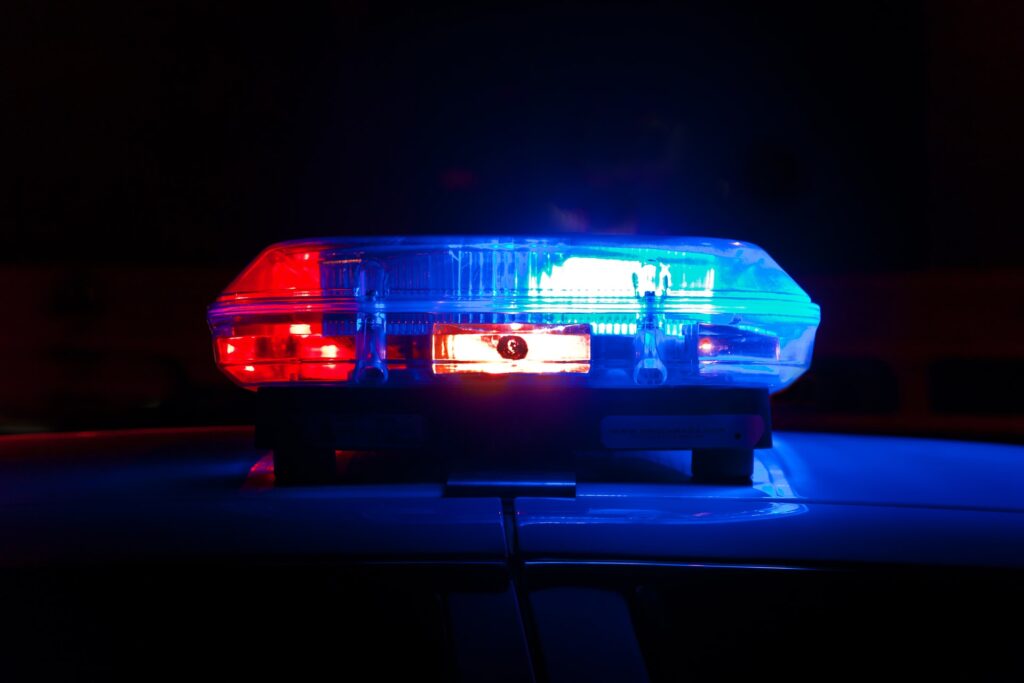 Florida Man August 4, 2020 – Stabbed by HomeOwner In A Weird Burglary Attempt
Lake City, Florida – On August 4, 2020, police arrested a Florida man for an attempted burglary that resulted in his injury.
At noon, while everyone was still fully awake, Willis Hudson (44) decided to attempt burglary at a home in Lake City. However, like a true Florida man, he decided to do it while naked.
He did it by climbing the window of the bedroom. However, since the homeowners were home and wide awake, they caught him red-handed.
There are two victims here; one was fighting Hudson, and the other was looking for help from nearby neighbors. One of the victims, fighting him, stabbed Hudson with a kitchen knife. 
In a panic, Hudson ran for another nearby house but couldn't enter. He then ran away in a van driven by his female partner.
The authorities checked outside the victim's house and found Hudson's wallet and clothing. Later, it the police arrested Hudon in Baker County. He then faced burglary charges.
Final Thoughts
August 4 is filled with absurd stories of Florida Man. Check back soon to see what Florida man did on August 5!
If you would like to request a date, like your birthday, leave the date in the comments below.